They are getting on the boat! - Monster Hunter
We are very excited to finally be able to get our products out of the factory after a long production and detailed Quality Control.
In this shipment we're sending:
As a reminder, batch 2 which is due to start production next month and in distribution by the end of the year includes:
Thank you everyone that supported us throughout this amazing journey!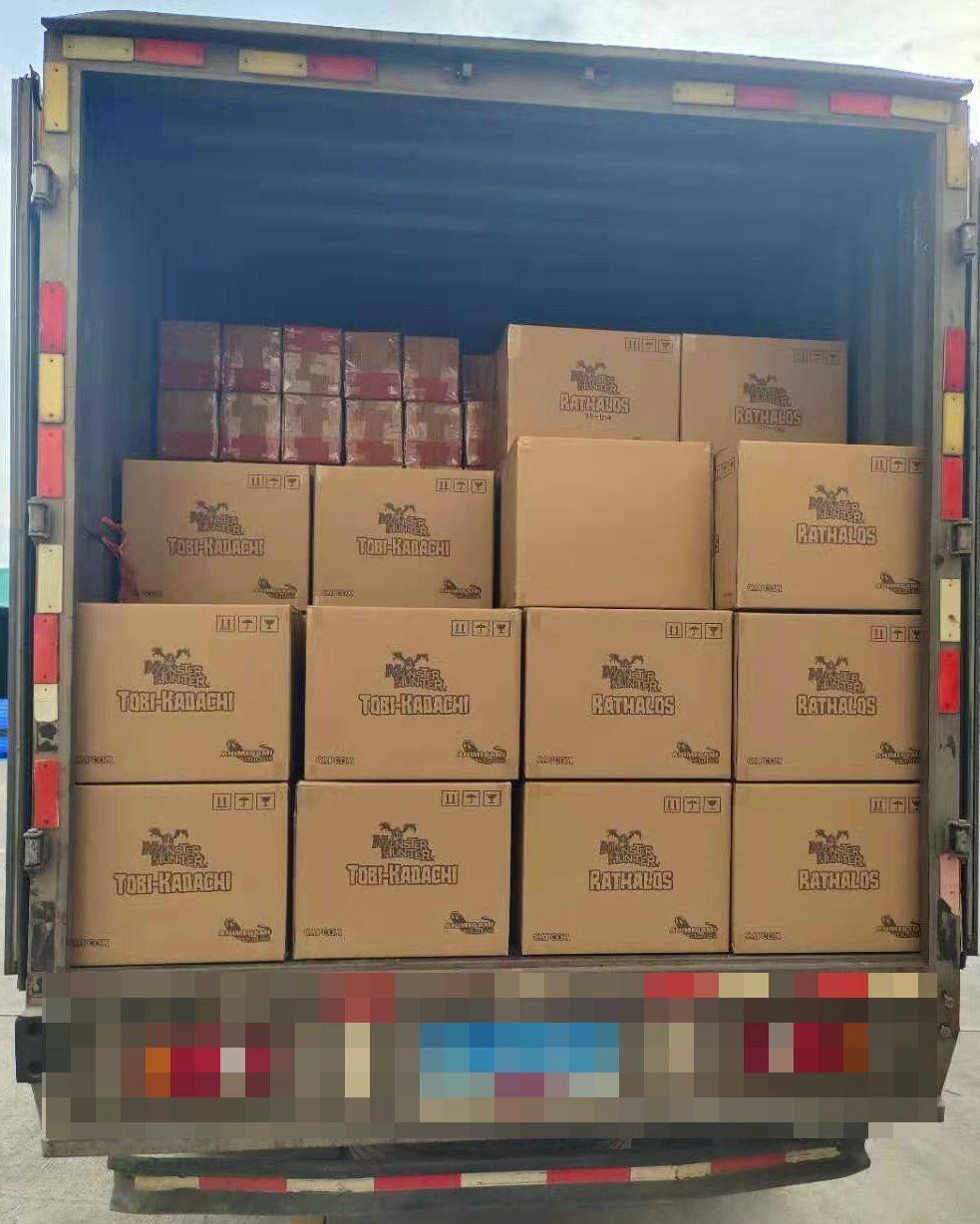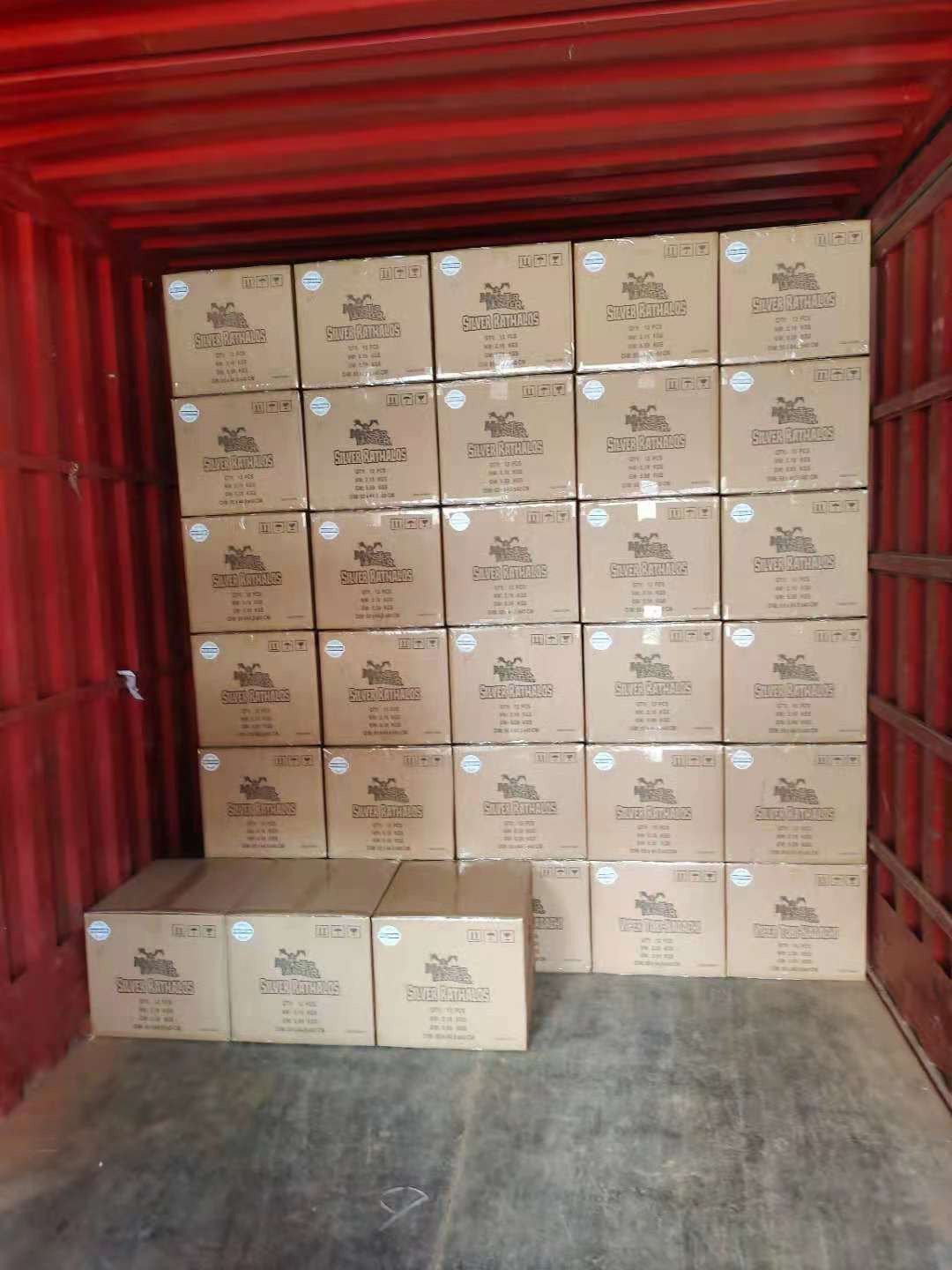 Join our collectors' group on facebook for up to date information!