Monster Hunter December 2020 Update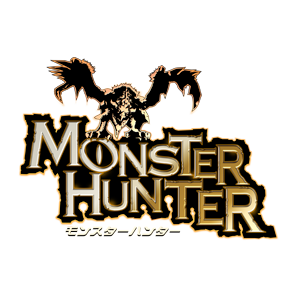 We want to give you an update on Monster Hunter Batch 1 (Tobi, Viper, Rathalos, Azure and Silver) production development.
As many of you might've noticed by now, we were expecting to get at least Tobi-Kadachi out of production sometime in January, but we are currently a bit off that milestone. I want to take the time to explain why we had to make the difficult decision to delay Tobi-Kadachi delivery to our customers, as well as some of our other products.
There are good and bad news on production and the overall approval development pipeline. I will start with the bad news to end the update on a positive note :)
The process of getting products out for pre-order and out from production heavily rely multiple stages of development. As most of the companies in the world, operations have been heavily affected by Covid and other external delays.
As such, we have decided to bundle the whole production into batches. This is one of the reasons you've seen us starting to talk about batches as this makes the whole processes easier with getting the products made in the factory. Even if takes longer as a whole, it's much faster than sending the products, one by one.
Production Batch 1 - Tobi-Kadachi, Viper Tobi-Kadachi, Rathalos, Azure Rathalos, Silver Rathalos
Expected production completed - May 2021 (due to Chinese New Year factories will be closed in February)
Expected delivery window - May 2021 to July 2021
Production Batch 2 - Nargacuga, Hunter: Nargacuga Armor, Anjanath, Fulgur Anjanath, Kushala Daora
Expected production completed - Q3 2021
Expected delivery window - Q4 2021
Now for the good news!
By grouping releases into batches this will have a positive effect on the shipping that you'll have to pay as we'll be able to deliver them all together. So if you've purchased any of the products from Batch 1 you'll get them all at the same time. We feel strategically that this is the best way to develop this line of products. Same thing applies to taxes.
Production optimisation is also another positive effect from this new strategy. We can better work with the factory as these are being produced together.
We're really frustrated with this situation as we aimed high and set ourselves ambitious goals to satisfy all our customers, as quickly as we can. However, ensuring that these products are made to the best standards possible still remains our primary goal.
We have learned substantially from this and we will make sure that in the upcoming productions we will be better prepared. Our team has grown quite a lot and we are better equipped to deal with these delays.
As always, we thank you for your support, patience and feedback we keep getting. Continue to support us and work with us on making this Monster Hunter line the best in the market.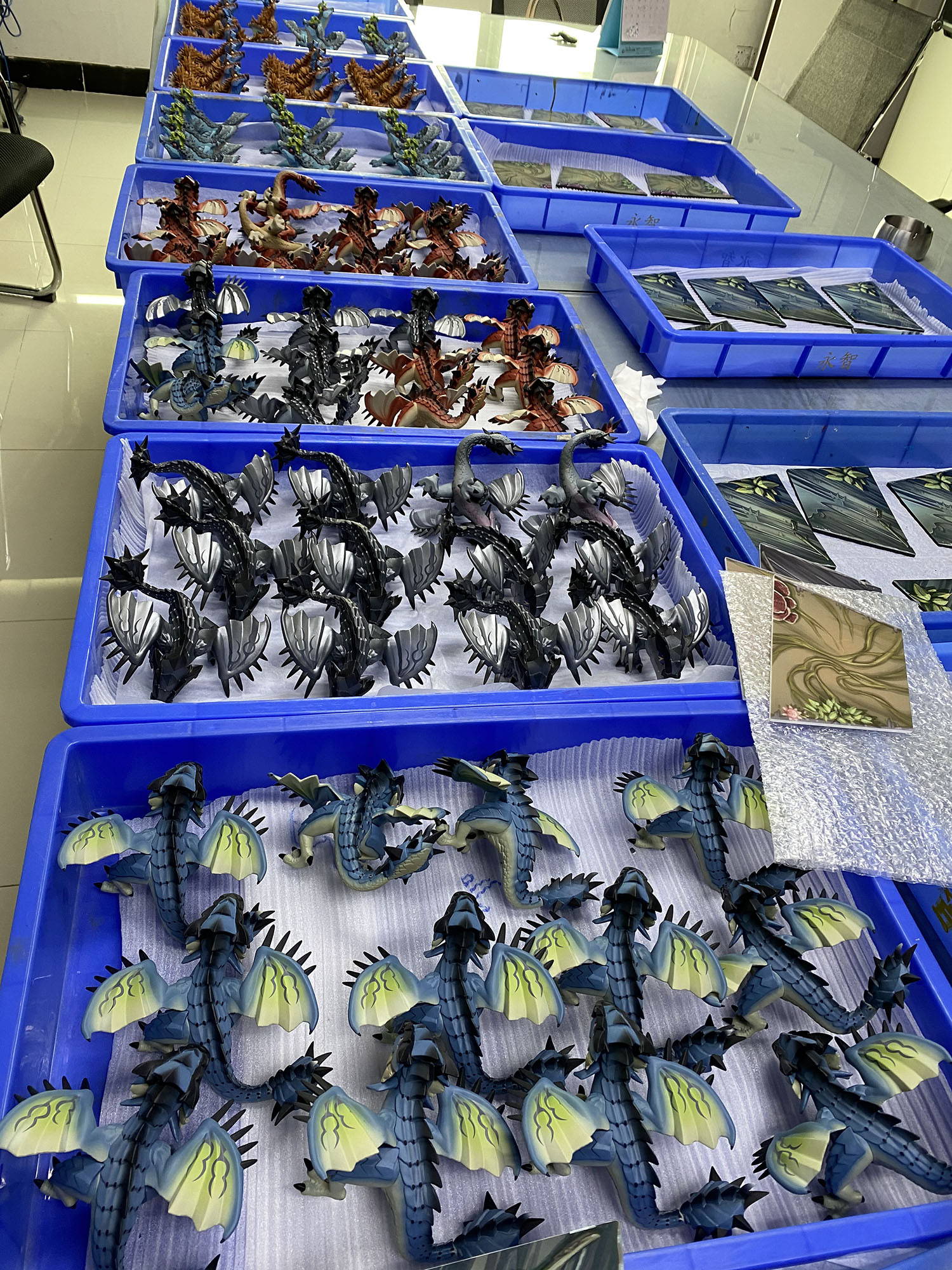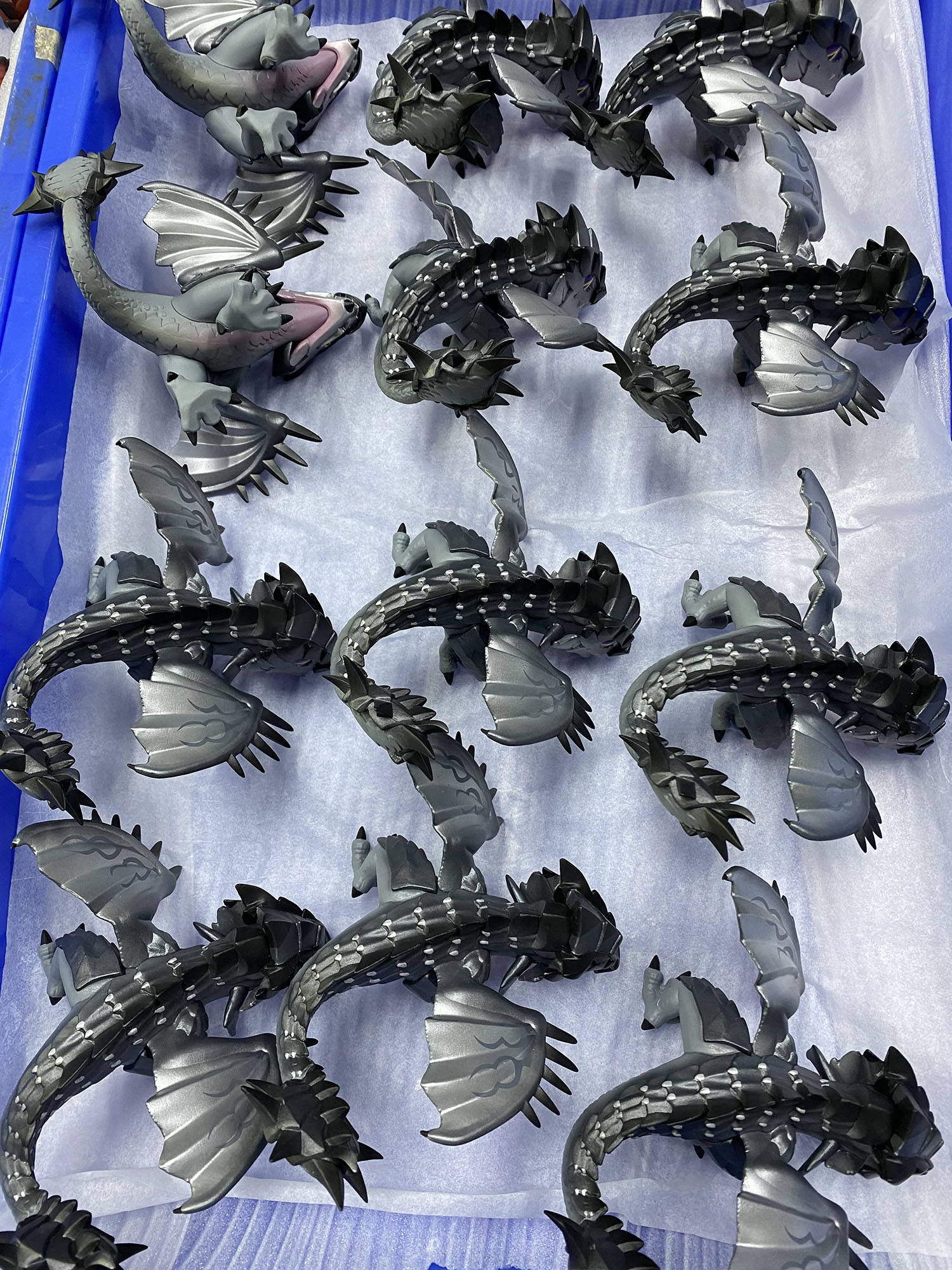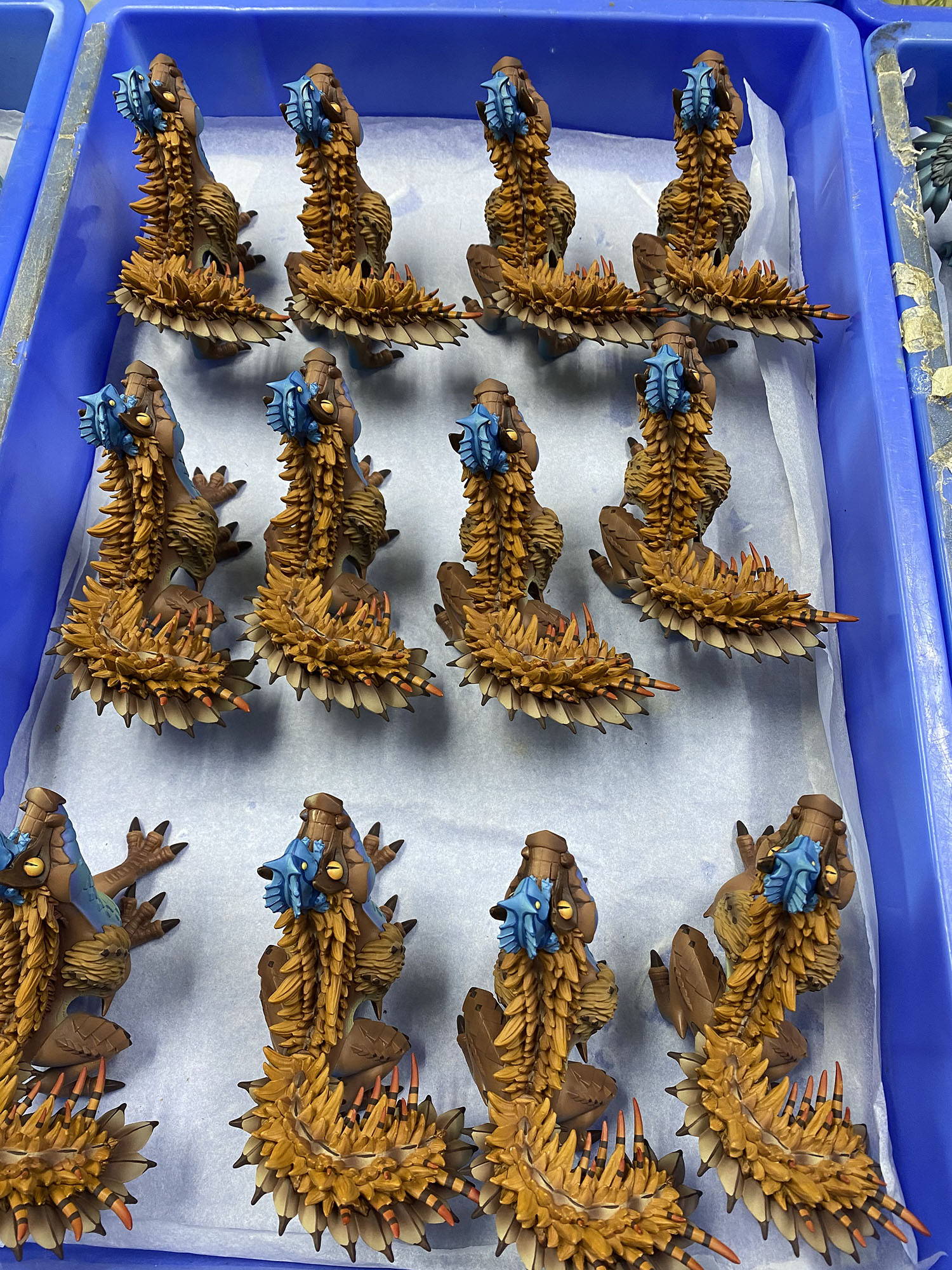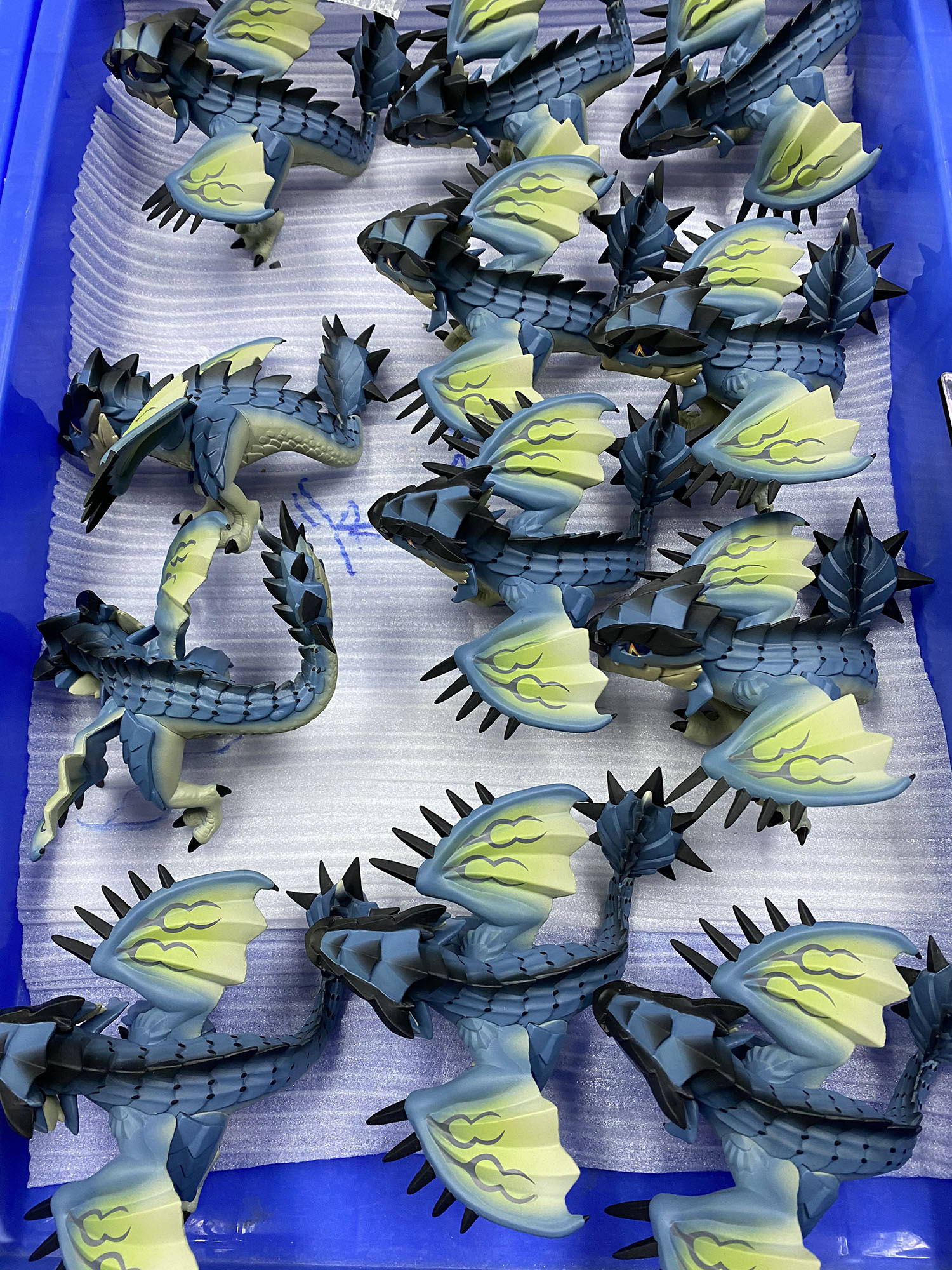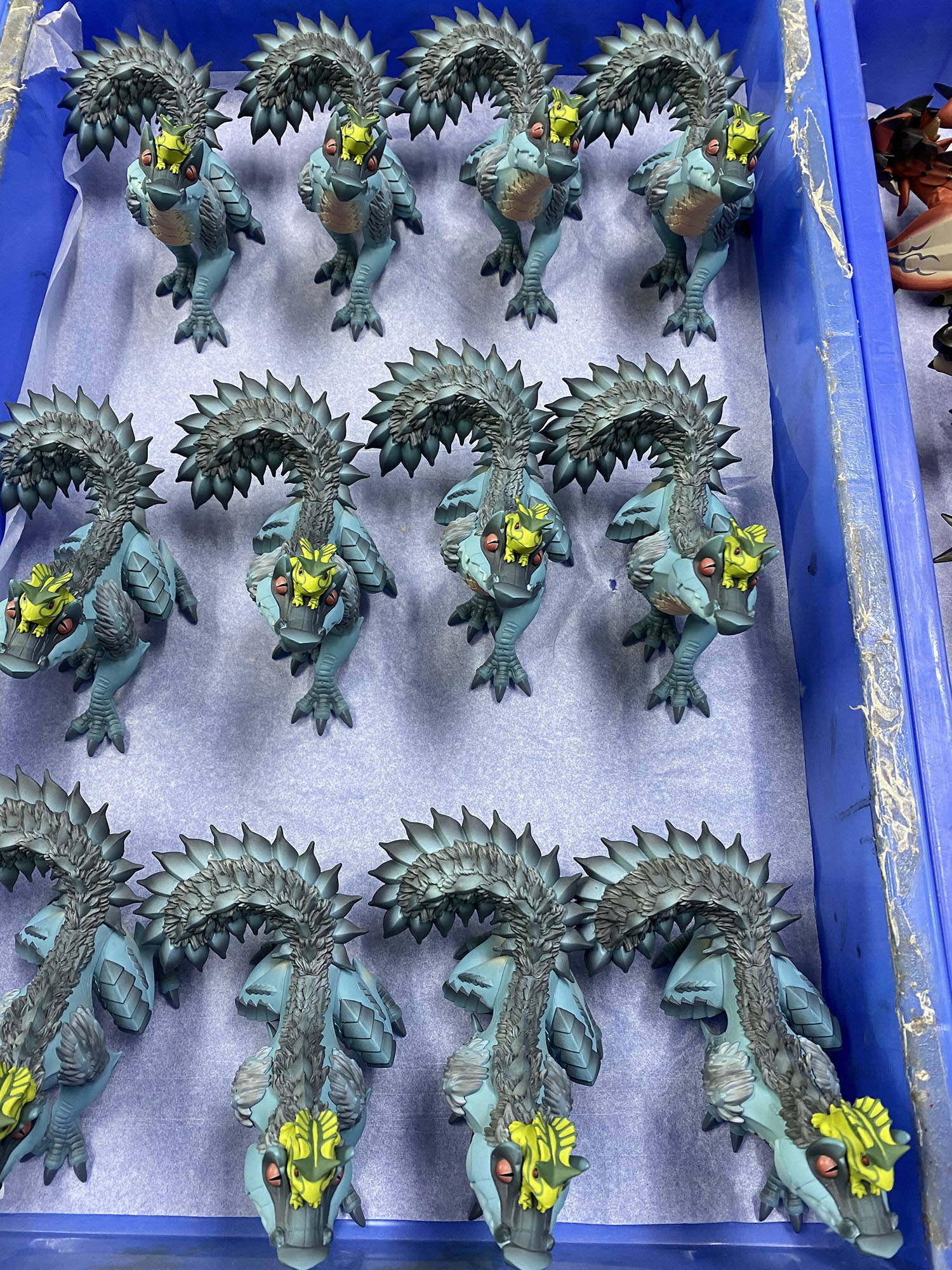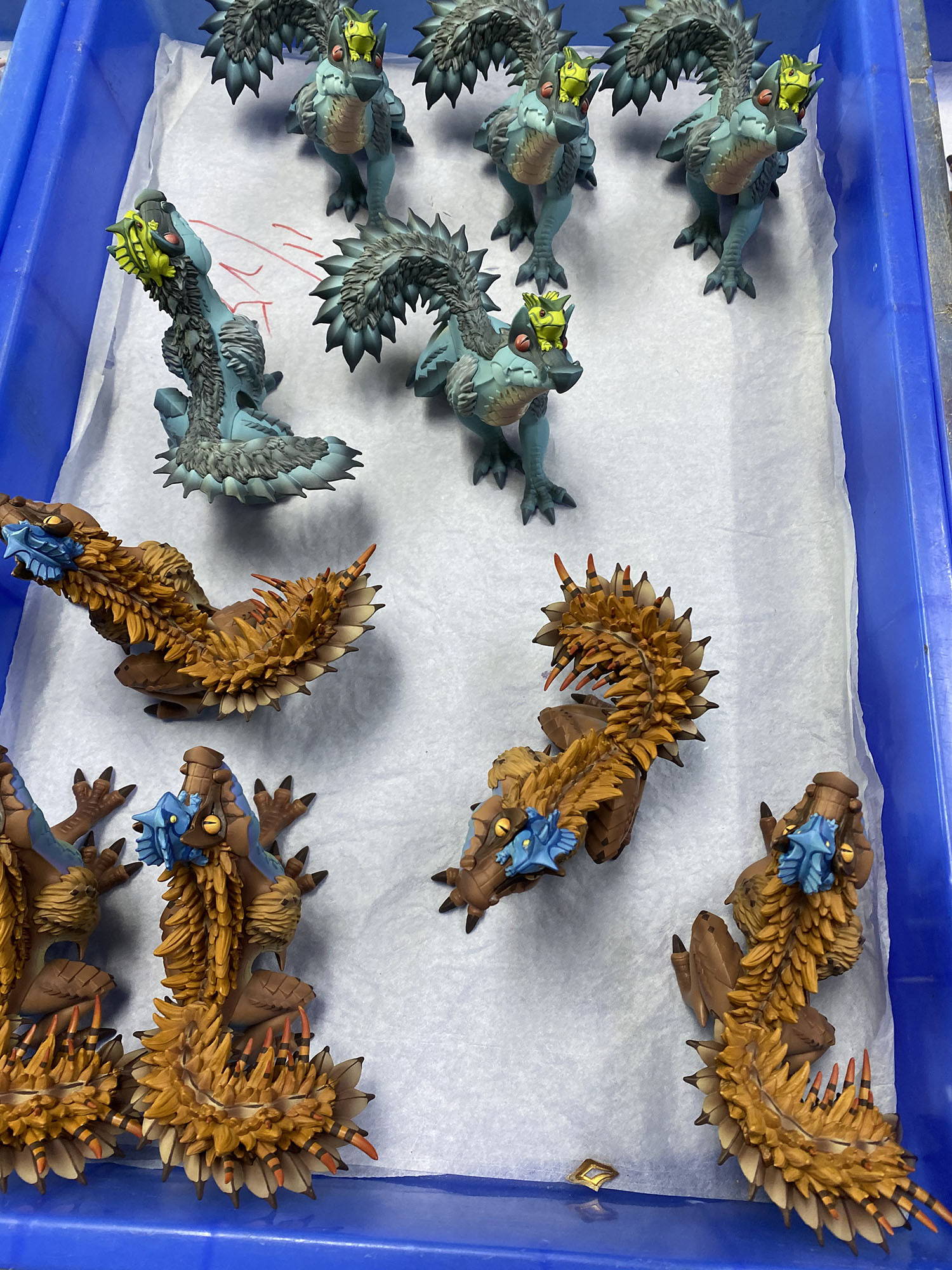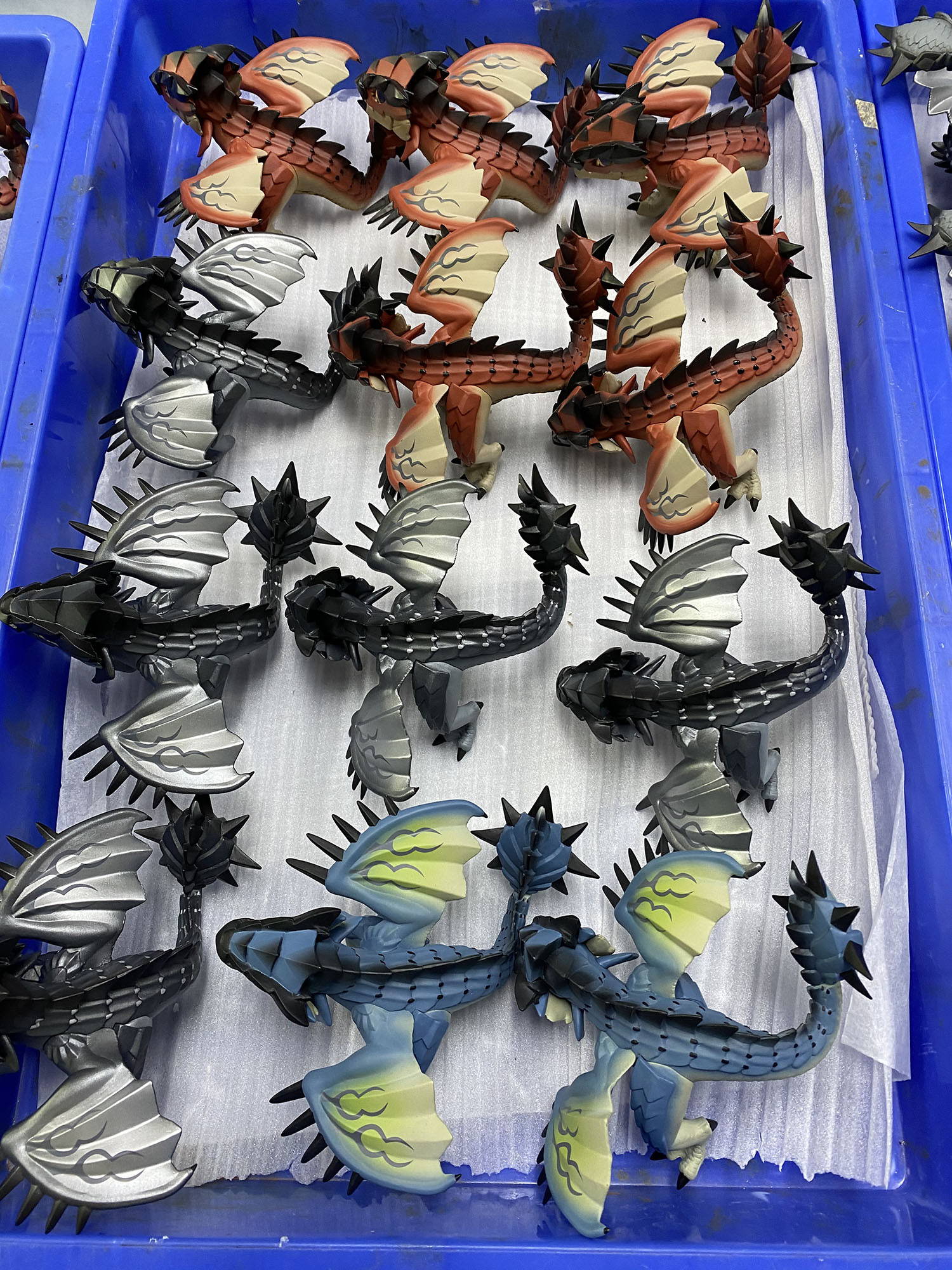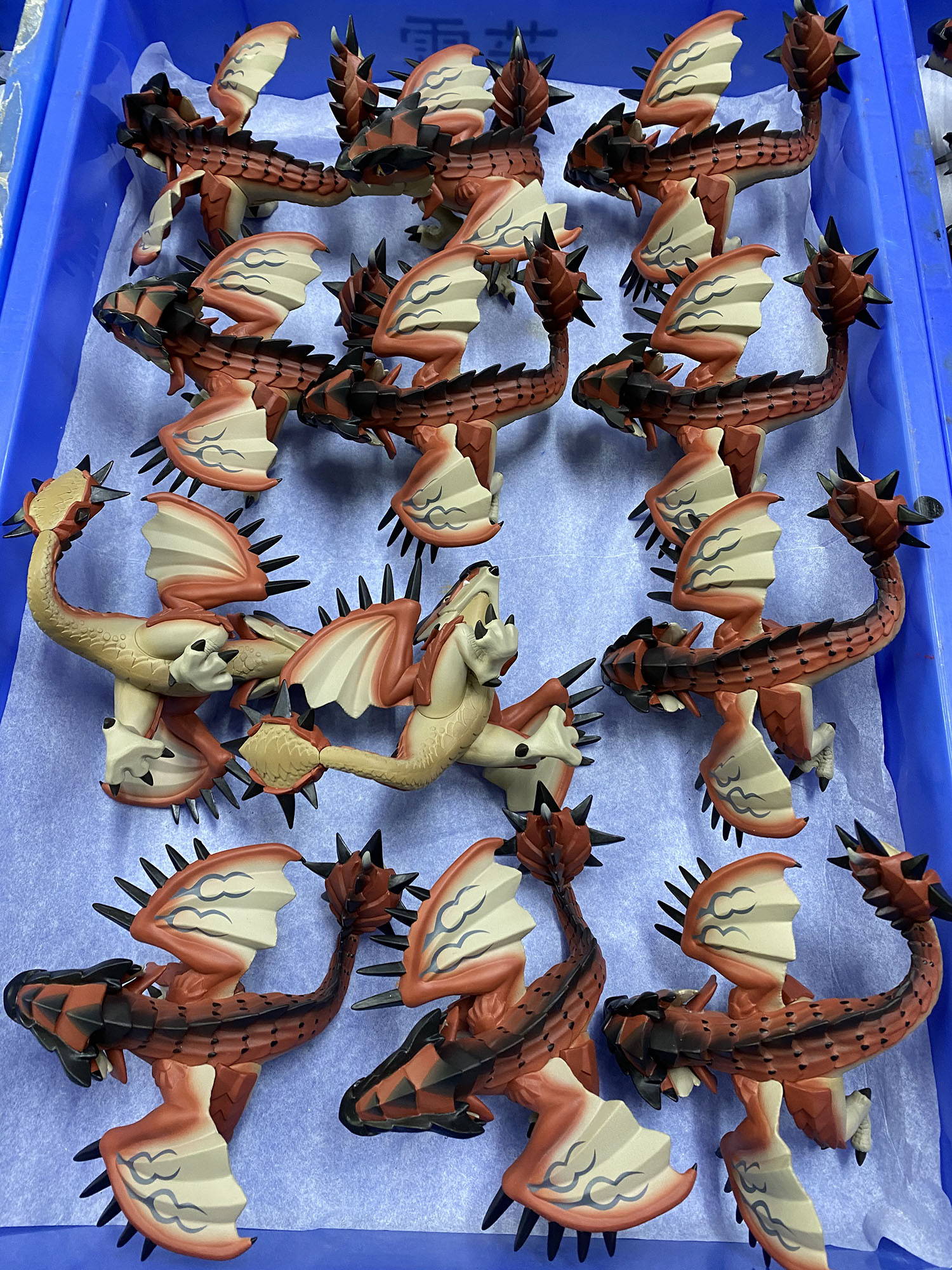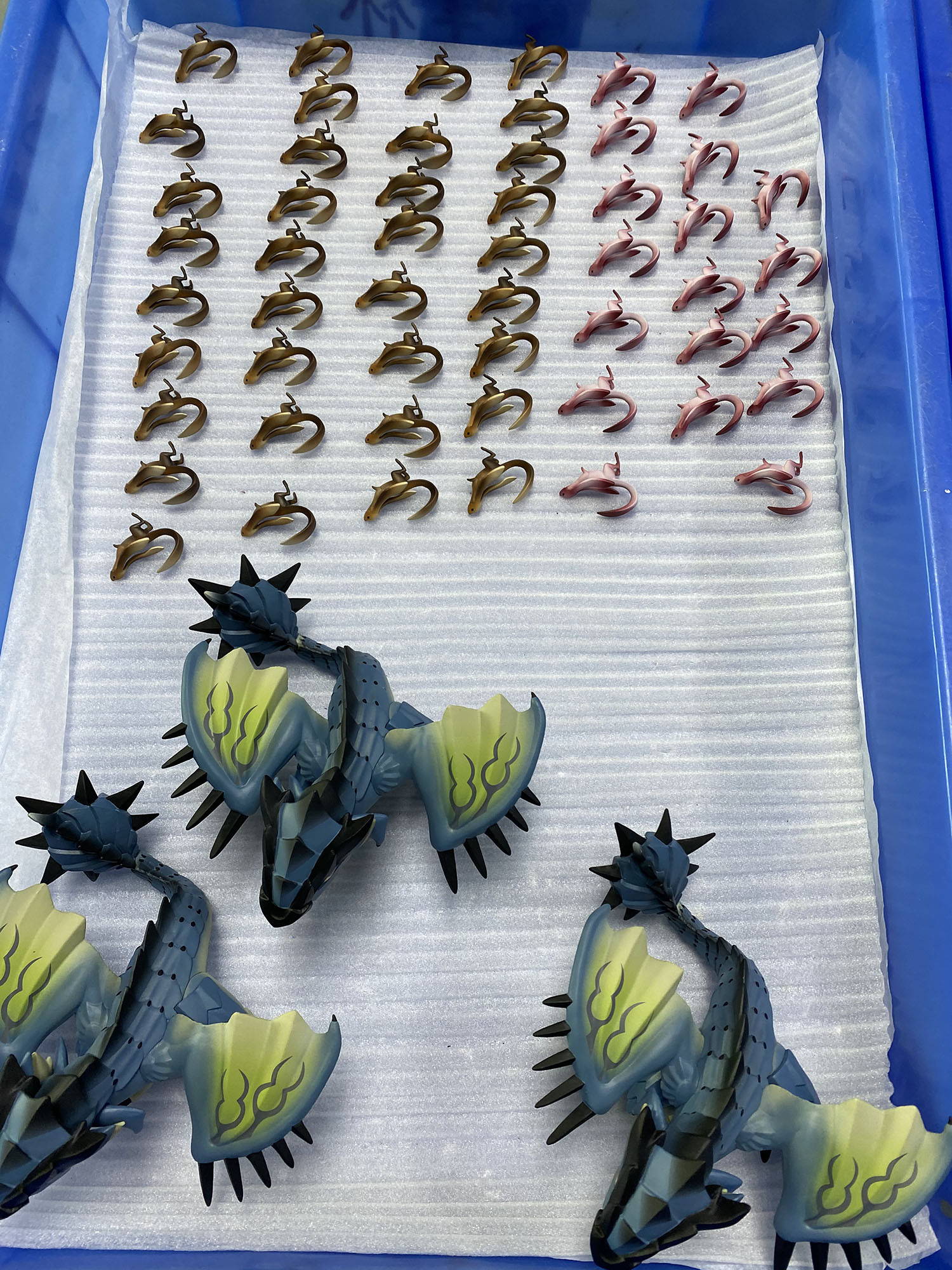 Join our collectors' group on facebook for up to date information!