Licenses Update - December 2020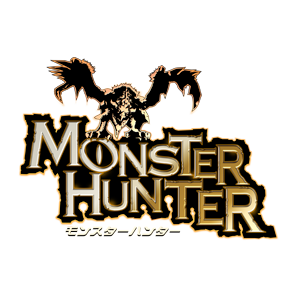 Everything is going according to plan and expect to receive the complete final production sample in the coming weeks.
Once we get that we just need to get final approval from Capcom and we're ready to mass-produce.
There's only less than 150 left for pre-order.