Accepting CryptoCurrency Payments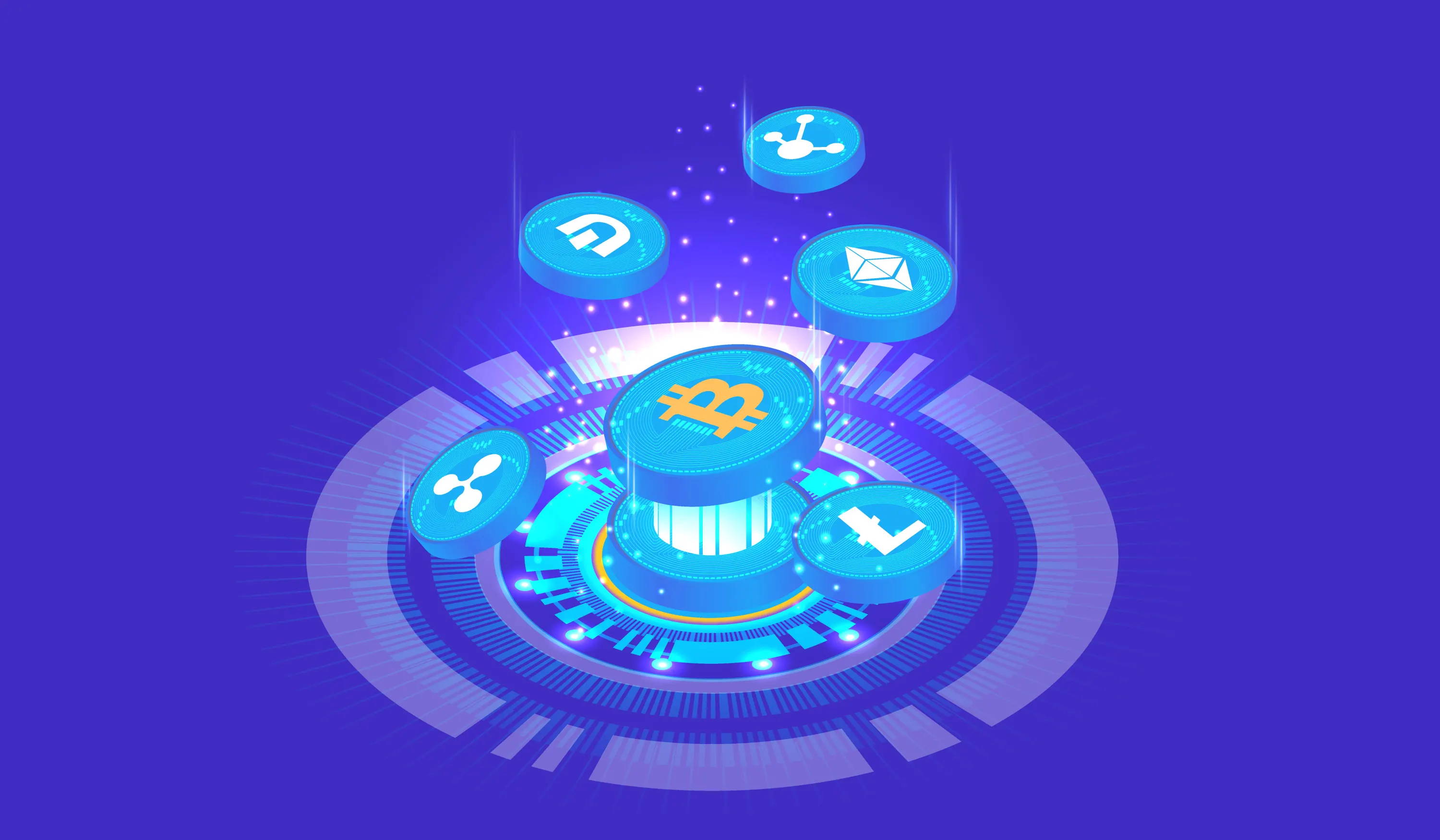 THE FIRST COLLECTIBLES SHOP TO ACCEPT CRYPTOCURRENCY PAYMENTS
We're proud to be an early adopter of CryptoCurrency as a way for our customers to purchase their collectibles.
Cryptocurrency is here to stay, stronger than ever. We as a company have the responsibility to ensure that we're growing our company in the same direction that both our customers and the world is also growing to.
A move like this is not something we take lightly, especially knowing how volatile this new emerging space is, however, like any business, risks need to be taken if we want to achieve our dreams.
We have partenered with Coinbase Commerce to accept Cryptocurrency payment for ALL of our products, regardless of the amount.
For the time being we have decided to accept the following coins: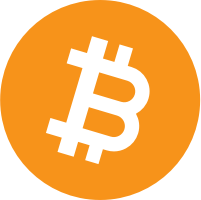 Bitcoin started it all back in 2009, it's currently the strongest cryptocurrency.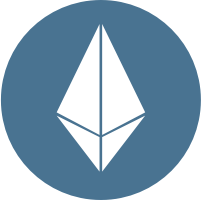 Etherium was one of the first proper evolutions of the core concept. It is currently #2.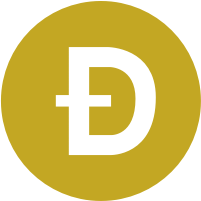 What started as a joke is now one of the biggest contender to the "coin of the people".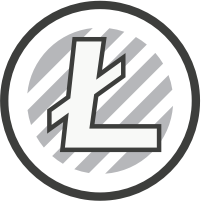 Given how slow Bitcoin transactions are, Litecoin was introduced to be a faster solution.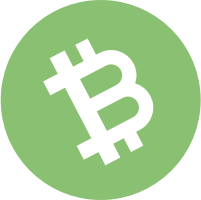 Overtime Bitcoin forked and Bitcoin Cash was created. It's an alternative to the popular coin.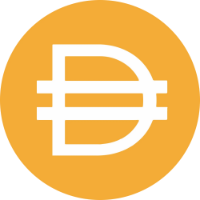 Dai is a stablecoin cryptocurrency which aims to keep its value as close to one United States dollar.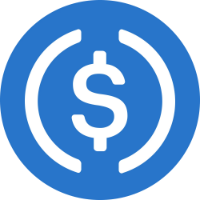 USD Coin is a digital stablecoin that is pegged to the United States dollar and runs on the Ethereum.
We're keeping our eyes and ears open for new and exciting cryptocurrencies that we can accept.
It always boils down to a risk/reward ratio.
The rest is up to you :) - We give you the tools and we're sure you'll make the best use of them.
Join our collectors' group on facebook for up to date information!