Hunters! Join our Kushala Daora giveaway! 🎉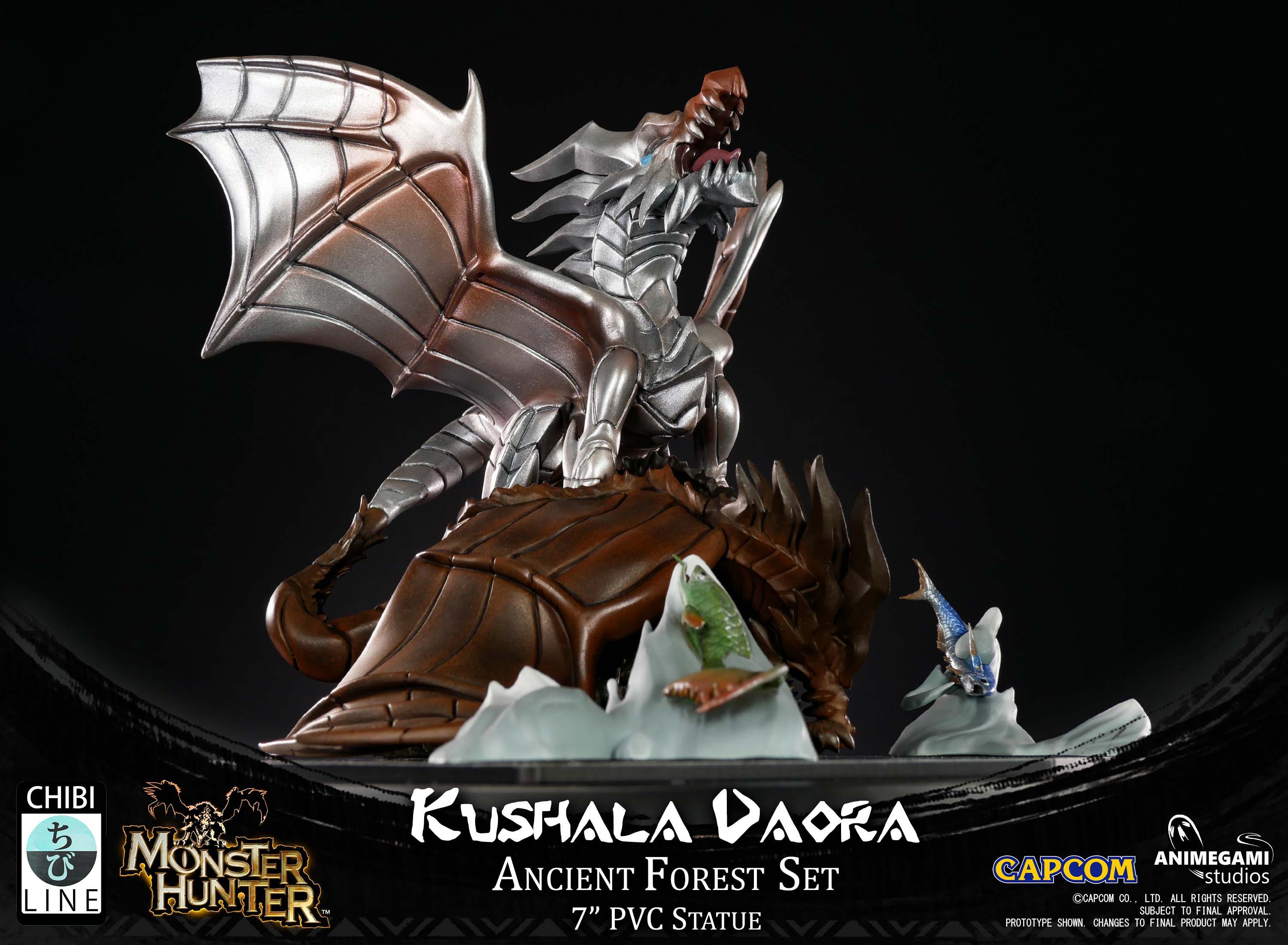 Hi everyone! Our giveaway is back again!
This time we have 3 Kushala Daora for 3 lucky winners! Don't miss your chance and join our giveaway now!

Deadline will be 25th Feb, 2022, share this article with your friends on your social media so they get a chance to win too!

Also, we will be annoucing the pre-order date very soon!

Subscribe to our YouTube channel so you get the reminders when we have any updates!

Join our collectors' group on facebook for up to date information!